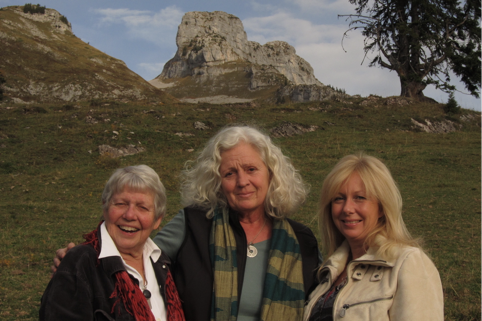 The Amani Harmonic Foundation is based in Leysin, Canton Vaud, Switzerland. Leysin, is a small but multicultural and international village in the mountains above Lake Geneva.
Marilyn Dreyer-Pigott created the AH Foundation after the Air France disaster in June 2009 claimed the life of her husband, Ronald Dreyer, a Swiss Peace Diplomat.   
Sitting at her piano in a state of receptivity and deep resonance, music flowed spontaneously helping her to find peace. Amani means peace in Swahili, a language of Sub-Saharan Africa. The Amani Harmonic Foundation thus expresses the two powerful influences of peace and music.
Some of this music is shared in the link below.
Read full bio of the team members:
Marilyn Dreyer-Pigott (Founder)
Elizabeth Goodson (Secretary)
Nicole Benoit (Project co-ordinator)
In memoriam, Ronald Dreyer (03/08/1950 – 01/06/2009)
What we do
We collaborate and co-create with like-minded musicians and creative people, who share their gifts and contribute to the overall objective of the Amani Harmonic Foundation.
Together we offer: concerts in medical centres; choral activities for seniors; interactive music events in schools; soirée du coeur programmes of music, poetry and storytelling; memoir writing workshops; community art and music activities; movement, breathing and relaxation and harmonic meditation…
…all forms of creative energy and expression and pathways to inner balance and well-being.
We participate in networks and engage in international and local efforts to bring peace and harmony in these challenging times.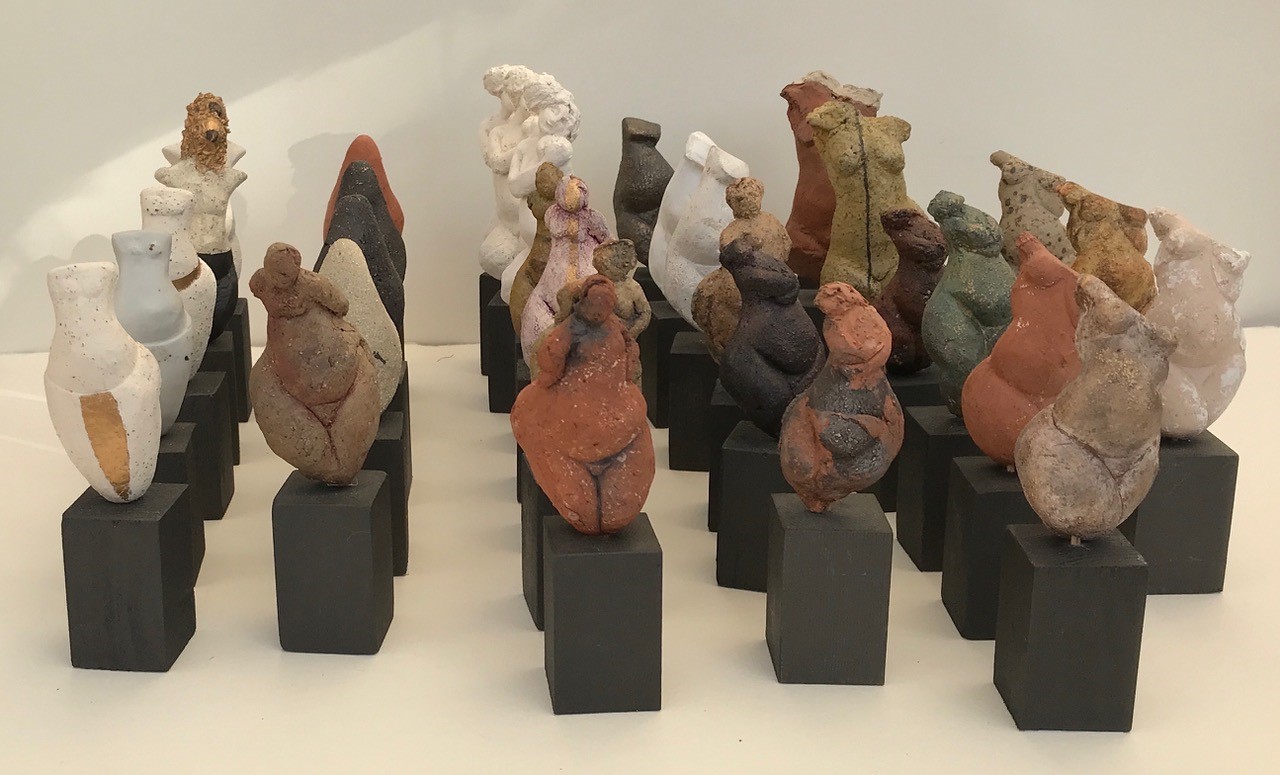 Our Resource Base
The Amani Harmonic Foundation is a registered non-profit organisation and relies on donations, which are tax exempt.
We have a small income from donations for two CDs: Into the Light, spontaneous meditative piano music by Marilyn the founder, recorded after her husband's death; and Essentialis recorded by Stephane Stas, one of our 'friends'.
We also have income from the sale of small figurine sculptures, a generous donation from artist Pam Hardenburg, another 'friend' of the Amani Harmonic Foundation since its inception.