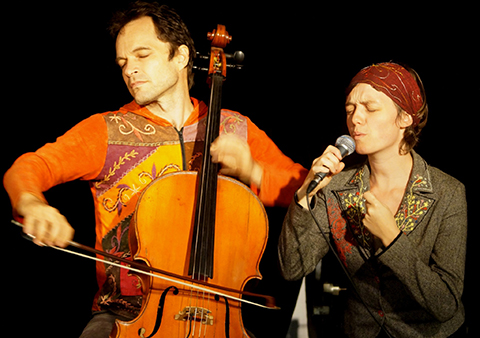 Francois le Roux (the Ha! Man)
This talented, spontaneous South African musician plays with us in Leysin and South Africa. Since the early days of the Amani Harmonic Foundation, Francois has been associated with many of our Ah…! events, at schools, workshops and with the highly appreciated "Soirée du Coeur" programmes, in both Leysin and South Africa.
For Music by Ha! Man see https://soundcloud.com/francoisthehaman
For more creations by Joke see: https://soundcloud.com/joke-debaere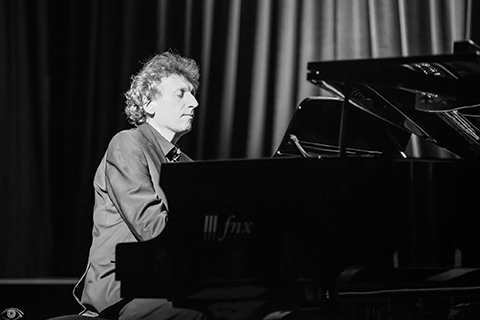 Stéphane Stas
Pianist, choirmaster and singer with an extraordinary, angelic voice. Stéphane plays with us in Ah…! activities with seniors and the elderly in Switzerland.
The Amani Harmonic Foundation supported the production of "Essentialis", a music CD of sine nomine cantus (songs without words) composed and performed by Stéphane Stas. These CDs are offered for donations and the proceeds, in turn, support our non-profit activities in South Africa.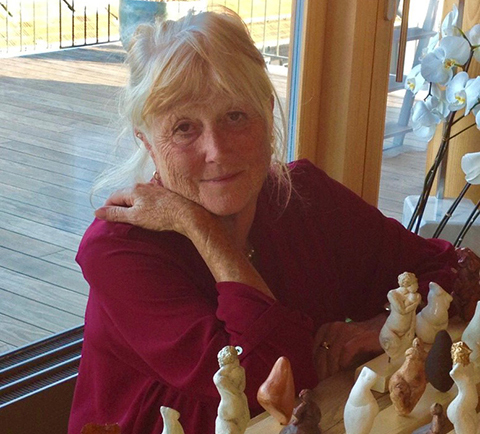 Pamela Hardenburg
www.pamhardenburg.blogspot.com
Artist and ceramicist in London who among other things, produced the collection of 99 Eve figurines and provides copies of Eves as a donation to the Amani Harmonic Foundation. Pam plays with us in several ways: offering clay workshops, participating in our activities and providing an income stream of "Eves".
Read more about the Eves project and how you can purchase your own eve, here.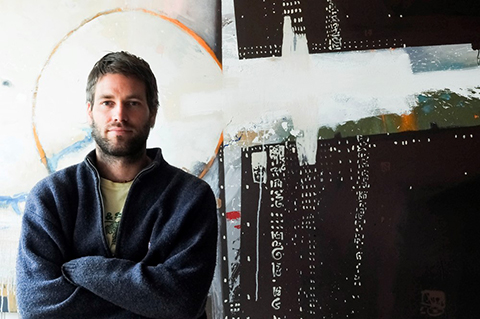 Nicolas Vaudroz
Our 'Artist in Residence' in Leysin. As he says on his website, "artist in residence on planet Earth" growing up in the Swiss Alps in constant exchange with nature. His work is a tribute to life and its mysteries, invoking the energy of the Source of All Things and "trusting that what has to be shown is shown". The 'Pinecone's message' "can you hear me?" is a project raising public awareness of Gaia's energies and the influence and power of her creatures.
Nico has been involved in a co-creative project with Nicole Benoit of the Amani Harmonic Foundation and Pam Hardenburg producing pinecone elementals for distribution at the European Mastering Alchemy Conference hosted by the Amani Harmonic Foundation in Leysin in May 2018.
Partners in South Africa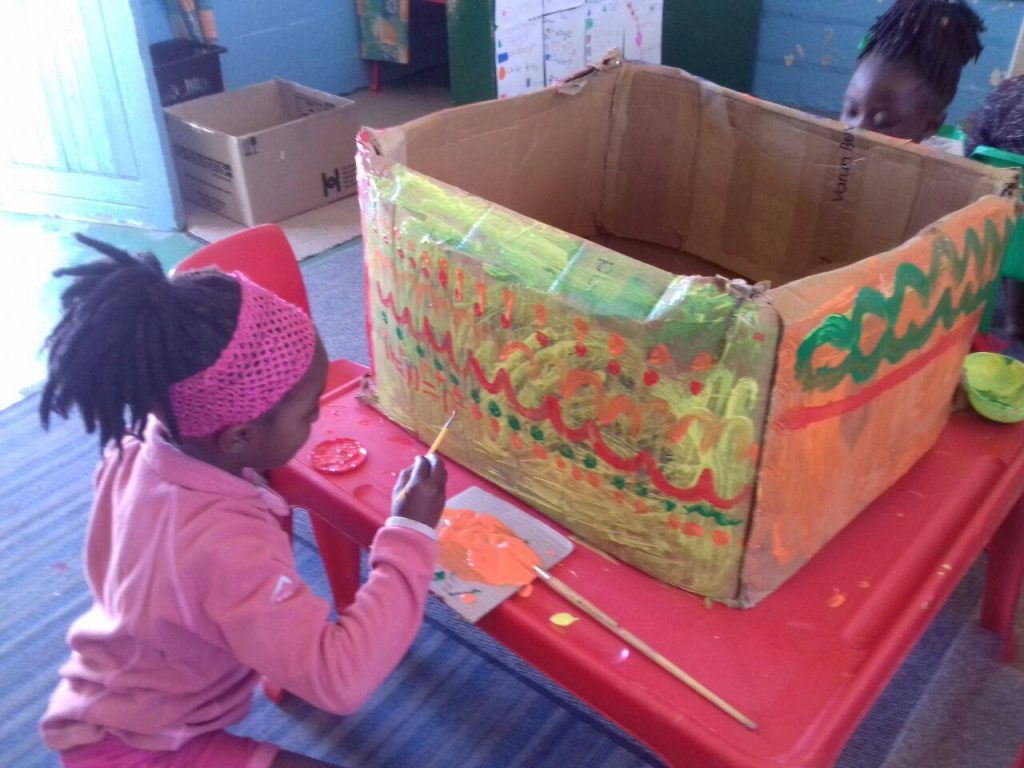 Creative Skills Factory
www.creativeskillsfactory.co.za
Made up of a group of local people, educators and occupational therapists who are passionate about education and making resources and knowledge available, using creativity as a tool for transformation.
Amani Harmonic Foundation is a donor to a project providing support to teachers and parents of children at the local primary school and intends to support an extramural programme for community music and arts, with the longer-term goal of providing activities for youth who have limited employment or education options after completing primary school.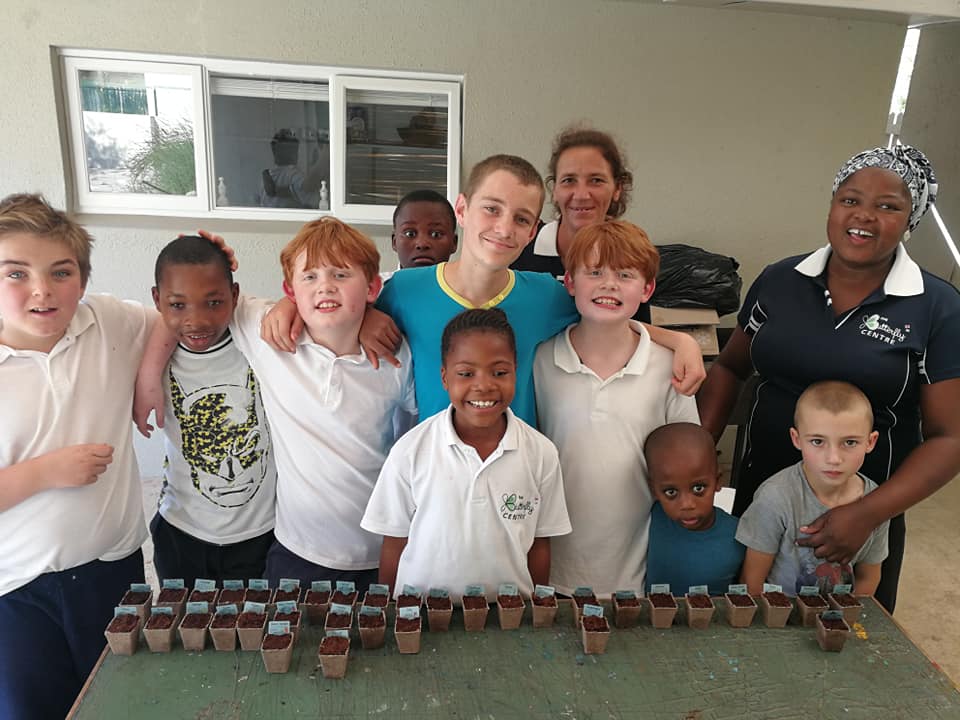 The Butterfly Centre
The Butterfly Centre in Stanford, Western Cape, aims to create a space where children from all walks of life can have access to therapies which can help them live their best lives. The children follow an academic curriculum based on their individual assessed levels and the focus is on life-skills and social development. The centre is a place where the children feel not just valued but celebrated for their uniqueness. As a support to the therapists volunteers from the community offer inputs in various domains. For example, the Amani Harmonic Foundation offers creative sound sessions with the children on a one-on-one basis.
Life Righting Collective
The LRC aims to make the healing power of writing available to those people in all sectors of South African society to develop insight, confidence, emotional resilience and better communication skills through the healing of trauma.  LRC is an initiative of Dr. Dawn Garisch, an award-winning author who has conducted memoir-writing courses within South Africa and abroad.  The Amani Harmonic Foundation has organised and hosted several of her memoir-writing courses in Leysin, Switzerland and is a contributor/donor to the anthology "This is how it is" published in May 2018.