In Memoriam
born in 1950, Zurich, Switzerland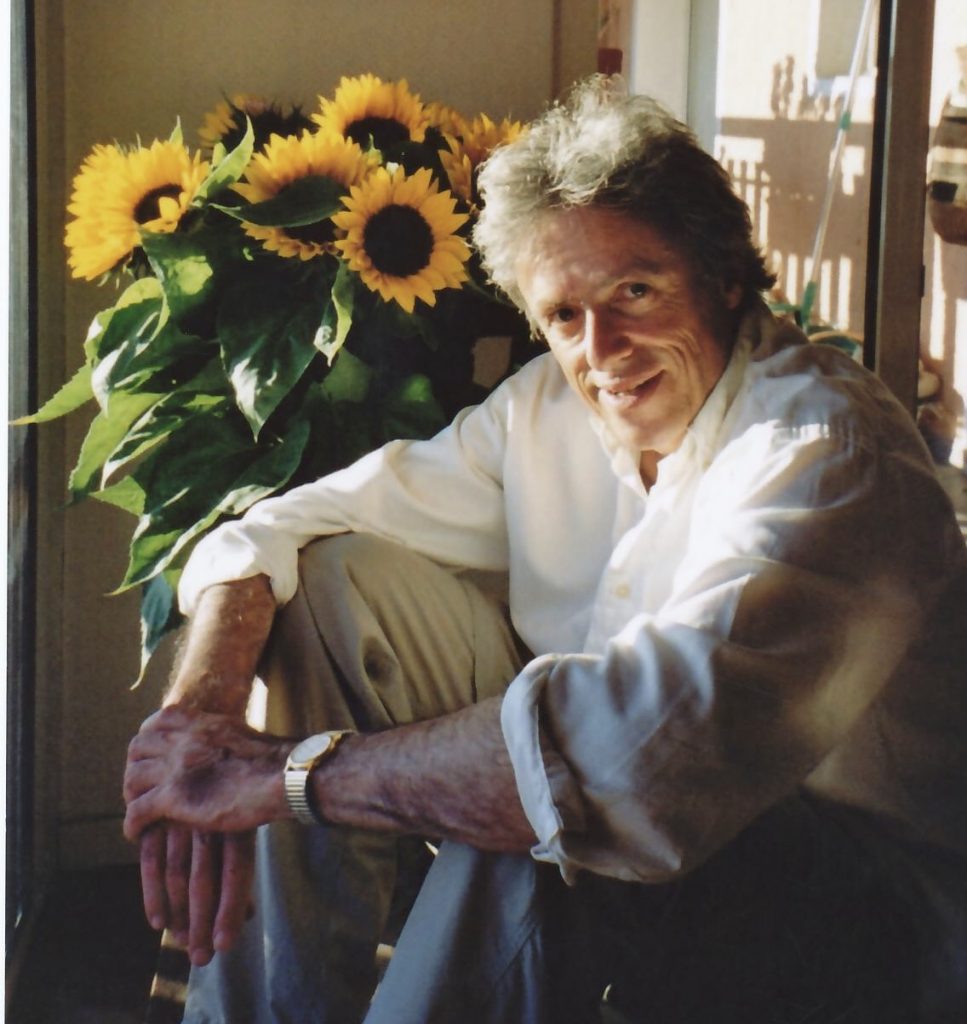 Ronald and Marilyn met in London in 1982 when both were engaged in doctoral research programmes. They married in 1983 and then moved to Geneva, Switzerland where they were able to pursue their individual passions for international  development work.  Ronald's passion was for PEACE and his professional life shows frequent missions to conflict and post-conflict situations.
At the time of the Air France disaster on 1 June 2009 (his and Marilyn's 26th wedding anniversary), which claimed his life, Ronald was the Co-ordinator of a global initiative "The Geneva Declaration on Armed Violence and Development"  which was adopted on 7 June 2006. The Declaration  highlights the role that states and civil society must play in preventing and reducing violence associated with war, crime, and social unrest.  It is seen as the strongest political statement to date that addresses the impact of armed violence within a development context. The Declaration has been endorsed by 113 states.
Ronald was a passionate bibliophile, who collected ancient books in connection with his own fields of expertiste – international relations, diplomacy and peace-building, but also politics and XVIIIth-century French literature. Marilyn donated his valuable collection of rare books to the Graduate Institute of Geneva in 2014.
Read more about the collection at the Graduate Institute website.
The mantra which influenced how Ronald conducted his life, and which he shared with everyone, is from James Thurber.
"Let us not look back in anger, nor forward in fear, but around in awareness"